Organizations Actively Fighting Sexual Abuse Across The Globe
1. MenEngage
MenEngage is an organization with a worldwide alliance of NGOs and United Nations agencies that engage boys and men in achieving gender equality. Some of the notable members of the coalition are Sonke Gender Justice, from South Africa, Salud y Genero (Mexico), Promundo (Brazil), UNDP, WHO, UNFPA, and UNIFEM. The alliance that was formed in 2004 at the national stage has more than 400 members ranging from Latin America, Sub-Saharan Africa, The Caribbean, North America, Europe and Asia.
2. Men's Story Project
Men's Story Project began in San Francisco in the year 2008 with the intention for local application and also evaluation all over the world.
As a public performance & community dialogue project, it aims to fortify social customs that upholds healthy and strong masculinities and equality in gender.
3. White Ribbon Campaign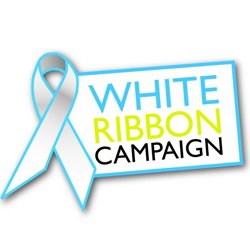 White Ribbon Campaign is the largest movement of boys and men that promotes gender equality. It works tenaciously to stop sexual violence against women. It focuses also on a new vision to promote masculinity. The characteristic wearing of white ribbon by men has been in place since 1991. This is a symbol to pledge support, commitment and to not be silent on violence against girls and women. Over 60 nations of the world have joined in this campaign ever since.
4. Sonke Gender Justice (South Africa)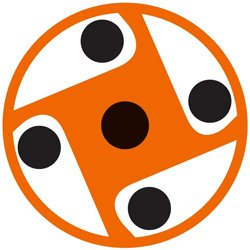 Sonke Gender Justice Network is an NGO and non-partisan organization that was established in 2006. The body presently has a good representation in the African continent and very active on the world scene too.
Sonke is actively involved in creating the required change for women, men, and young people generally to have a healthy relationship that will bring about a democratic and just society.
5. National Sexual Violence Resource Center
 The NSVRC is a national resource and information hub that covers all areas of sexual violence. An organization created by Pennsylvania Coalition Against Rape, NSVRC is the oldest and among the largest state sexual assault coalition in the US. The organization has an advisory council that is active and renders advisory services to staff with a broad national coverage in the country. It has a strong partnership with most levels of government and many other allied organizations.
6. RAINN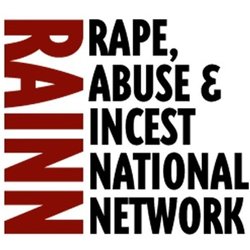 Rape, Abuse and Incest National Network, RAINN is US's largest anti-sexual violence Organization.
It is in collaboration with over 1000 local rape crisis centers all over the US.
Among its other functions, it helps in prevention and to assist victims by ensuring offenders face the law.
7. Equality Now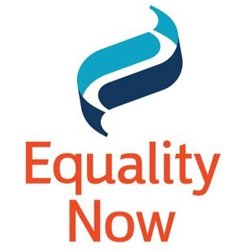 Equality Now is an organization for the promotion of human rights of women and girls globally.
Established in 1992, Equality Now works closely with women in the grassroots, individual activists and human right organizations.
They document cases on women and move for international justice to put an end to abuses.
8. Asian And Pacific Island Institute On Domestic Violence
The Pacific island dwellers and Asian region are covered by the Asian and Pacific Island Institute on Domestic violence. This is a resource center that is focused on sexual and domestic violence, trafficking and gender-related cases in the Asian continent and the Pacific Islands.
9. V-Day
V-Day is an activist movement that seeks to put an end to violence against girls and women globally. V-day does this by promoting events to raise awareness, reenergize other anti-sexual violence against women organization and also help with raising money. V-Day covers a wide scope relating to violence against the female folks including battery, incest, rape, sex slavery and female genital mutilation.