Global Summit Urges To End Sexual Violence In Conflicts
According to Dr. Babatunde Osotimehin, the executive director of United Nations Population Fund, (UNFPA), sexual and gender-based violence increases during conflict period because of insecurity situation. This leaves women open to all forms of sexual violence such as rape.
In addition, records have it that 35% of women are victims of sexual assault either from intimate or non-intimate partners.
It's even more worrisome that with its frequent occurrence, it still remains the least reported crime.
The Summit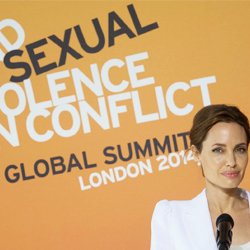 In 2014, representatives from the UN and government ministers from around the globe including other organizations joined forces with military, legal and judicial experts to facilitate action to stop the use of sexual violence and rape in conflicts. The global summit to End Sexual violence in conflict was opened to proffer solution to the menace of sexual violence in conflict.
London was the host of the largest gathering in recent times to discuss the subject at hand. The summit that lasted four days was co-chaired by Angelina Jolie, Special Envoy for the United Nations High commissioner for Refugees and United Kingdom's Foreign Secretary, William Hague.
Before the summit, United Nations Population Fund gave warnings and to take action to stop over 20,000 girls and women in the Democratic Republic Congo that will suffer sexual violence in that year alone. With financial and technical support got from the UNFPA, the government of the nation reported 18, 795 gender-based sexual violence cases in 2012 in the DRC.
UNFPA Efforts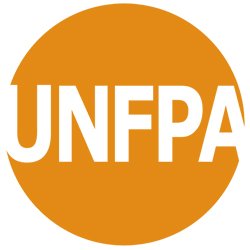 With the assistance of partners, UNFPA provides post-rape kits and gives support to skilled health personnel trained to handle management of rape cases. UNFPA also works with groups in the community to create a preventive initiative against sexual violence.
UNFPA worked alongside 87 countries in 2012 to help plan, design and implement programs to take care of gender-related violence in all forms possible.
UNFPA also calls for more funding for programs to both prevent and to find solutions to the different forms of sexual violence manifested including sexual exploitation and trafficking in girls and women.
More discussions at the summit x-rayed addressing the needs of survivors of sexual assault in conflict. Participants urged countries to strengthen existing laws against sexual violence. It also encourages the creation of mechanisms for the prosecution of sexual crimes even in a conflict situation.
More summits such as this should be encouraged to speed up the work on stamping out sexual violence completely in our land.