A List Of Organizations Offering Support To Victims Of Sexual Abuse
There are many organizations out there that give support to survivors of rape and other sexual violence committed against women especially. Here is a collection you'd find useful when help is required.
1. The National Alliance To End Sexual Violence (NAESV)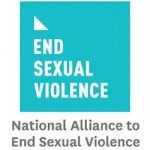 NAESV is a partnership body that creates the link between state and federal governments and the local organizations busy working on facilitating legislation to help survivors of sexual violence. The group is responsible for establishing sexual violence service platforms that are funded by the government to render the needed service to survivors.
2. End Rape On Campus (EROC)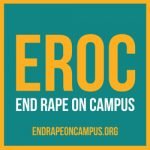 EROC is a body that works with administrators and students to ensure the best sexual violence policy is in place.
The body also supports survivors on campuses to overcome the aftermath of the incident.
3. RAINN (The Rape, Abuse & Incest National Network)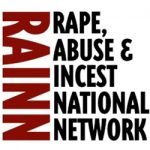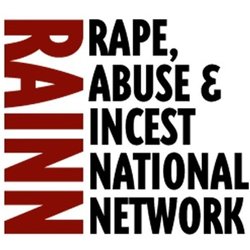 RAINN is the largest anti-sexual violation organization in America. RAINN provides prevention, protection and cares for victims of sexual violence in its services. People can contact RAINN through their hotline.
It is open to all. Survivors of sexual assault will find this a good link to a counselor for needed support.
RAINN also directs victims to utilize the various major federal laws put in place to help survivors of sexual assault.
4. Know Your IX
Know Your IX is a body that educates students on their right to go to college without any fear of sexual assault.
It also presses for stricter application of Title IX.
5. National Domestic Violence Hotline
 The organization provides hotline services 24 hours of the day. It provides intervention and support services.
It also gives support to survivors of sexual violence.
6. Promoting Awareness | Victim Empowerment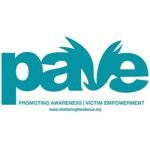 PAVE empowers people to get organized and take action at the local level. This is done by teaching military members, students, and community leaders.
They teach them how to both respond to sexual assault and fight for the rights of people on sexual violence matters.
7. The Grateful Garment Project
The Grateful Garment project has a mission to provide sexual assault survivors who have to give out their clothes in the hospital for DNA tests to have new clothes. This provides that caring attitude and love that victims need at the time. Donations are given to survivors to put on from the hospital back to their homes.